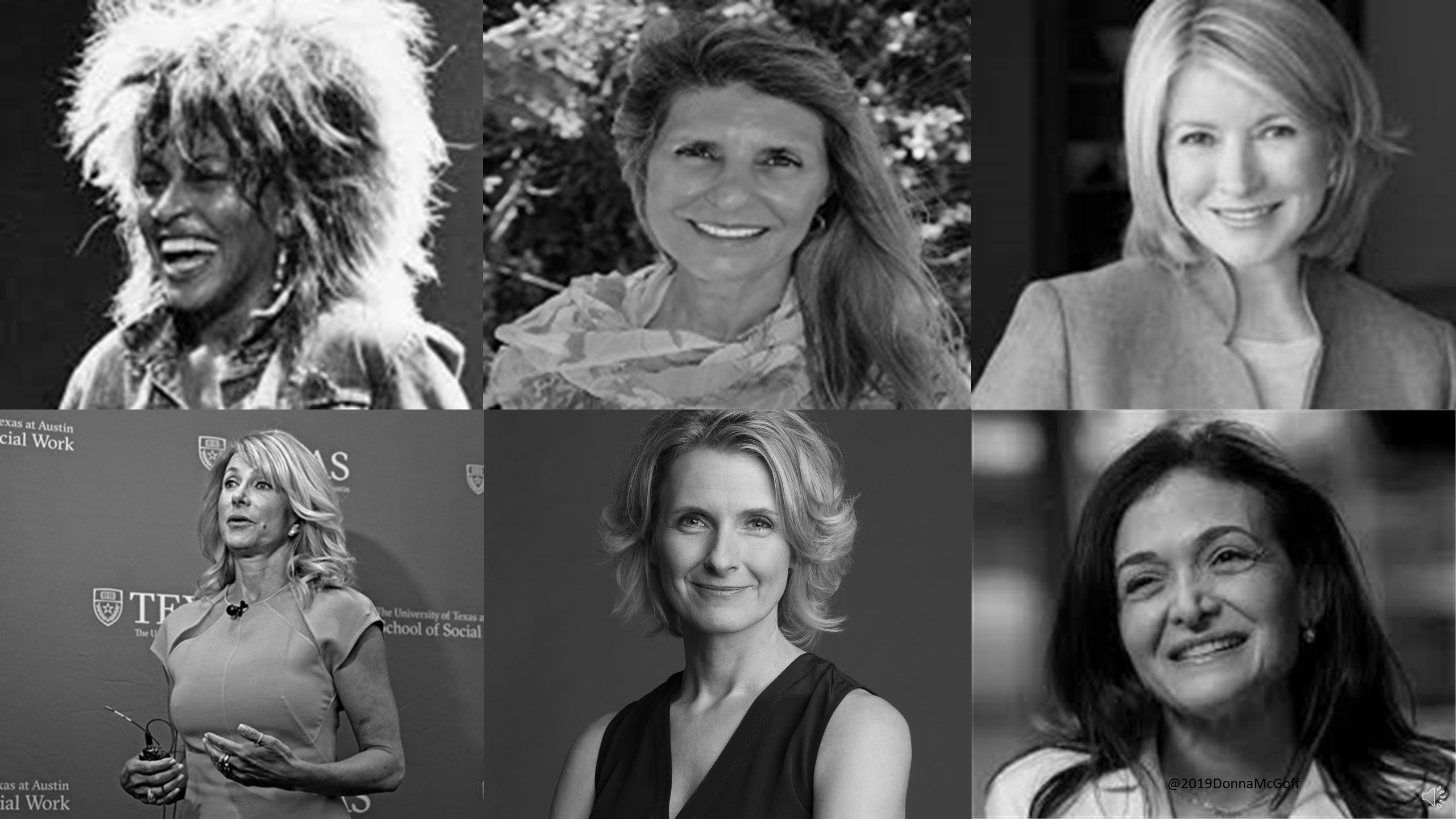 These Women Reinvented Themselves

THESE WOMEN ARE PROBABLY FAMILIAR TO YOU.
OF COURSE, THE SECOND WOMAN IS NOT FAMOUS AND WOULDN'T BE FAMILIAR TO YOU -- IT'S ME.
I REINVENTED MYSELF AFTER RETIRING AS AN EDUCATOR AND COUNSELOR TURNED LIFE COACH BECAUSE I FOUND MY PASSION-- HELPING WOMEN LIKE ME TO EMBRACE A NEW BEGINNING AND CREATE A NEW, PURPOSEFUL LIFE AFTER DIVORCE.




WHAT WILL LIGHT YOUR FIRE IN THE MORNING AND KEEP IT BURNING THROUGHOUT THE DAY?


IT'S IMPORTANT TO KNOW WHO YOU ARE REALLY CAPABLE OF BECOMING.
YOU WOULD PROBABLY AMAZE YOURSELF!
DO YOU DARE TO DREAM ABOUT IT?


WHY IS RECONNECTING WITH YOUR STRENGTHS AND WEAKNESSES ESSENTIAL AND ESPECIALLY NOW?
You'll learn how to capitalize on your strengths so that they push you further in the right direction.
You'll learn more about your weaknesses, and why they are not your downfall. They're just areas that need improvement, more development, and more building upon.


WHY IS RECONNECTING WITH YOUR VALUES ESSENTIAL AND ESPECIALLY NOW?
Learning to get reacquainted with your values will help you to choose wisely when faced with making major decisions for your future.


You want to reconnect with your values because they help you to expand, grow, and guide your behavior as your code of conduct.

WHY IS RECONNECTING AND LIVING YOUR PASSION ESSENTIAL AND ESPECIALLY NOW?


You'll learn why your inner happiness is directly connected to what you are passionate about.


It gives you a purpose in life and a reason to keep on learning to work toward mastery.


As you reconnect with your passion, you'll discover your authentic self being guided by your heart.
When you come up against challenges, your desire and determination to stay the course will be the fuel that drives you to keep on keepin' on.

Now We Put It All Together
Below, you see a Venn Diagram, and an example of a client that completed the final exercise.

This is the visual way to organize the information and common characteristics and integrate the three areas in relation to her strengths, values, and passions.


The middle is her "SWEET SPOT" where the three intersect with commonalities.


This it the way I found out exactly what I was meant to do for the future--coaching women like me to move forward.


I found my purpose or "sweet spot". You can find yours.

I'm Coach Donna, And I Get It?

After experiencing this tramatic event, I took a good look at my life. Because of the experience, I felt like a different person feeling it was time to explore WHO I wanted to become for the future.
Maybe I didn't feel the need to change the work that I do but change was needed in order to grow into the person I want to become now.
Finding answers outside of myself doesn't really work. I tried so many options only to continue to feel longing and discontent with my life.


As a result, I decided with my experience, background, and expertise, I design my own plan of action to begin to move forward and build a new, purposeful life I would love living.


Discovering how to recover and heal from the inside out gives you power and confidence to face and overcome what is holding you back.



Most of all, I'm a life-long learner of how the mind works; and utilizing this wisdom, it's my passion to teach others how to reach for their potential and personal transformation.


Other Featured Products For Rise Up After Divorce
There are also other courses that are part of the results-driven process for creating a new, purposeful life after divorce.I've broken the main course down into separate courses for laser focus and less of an investment by taking one at a time.
There are coaching packages available upon request.


Check your inbox to confirm your subscription